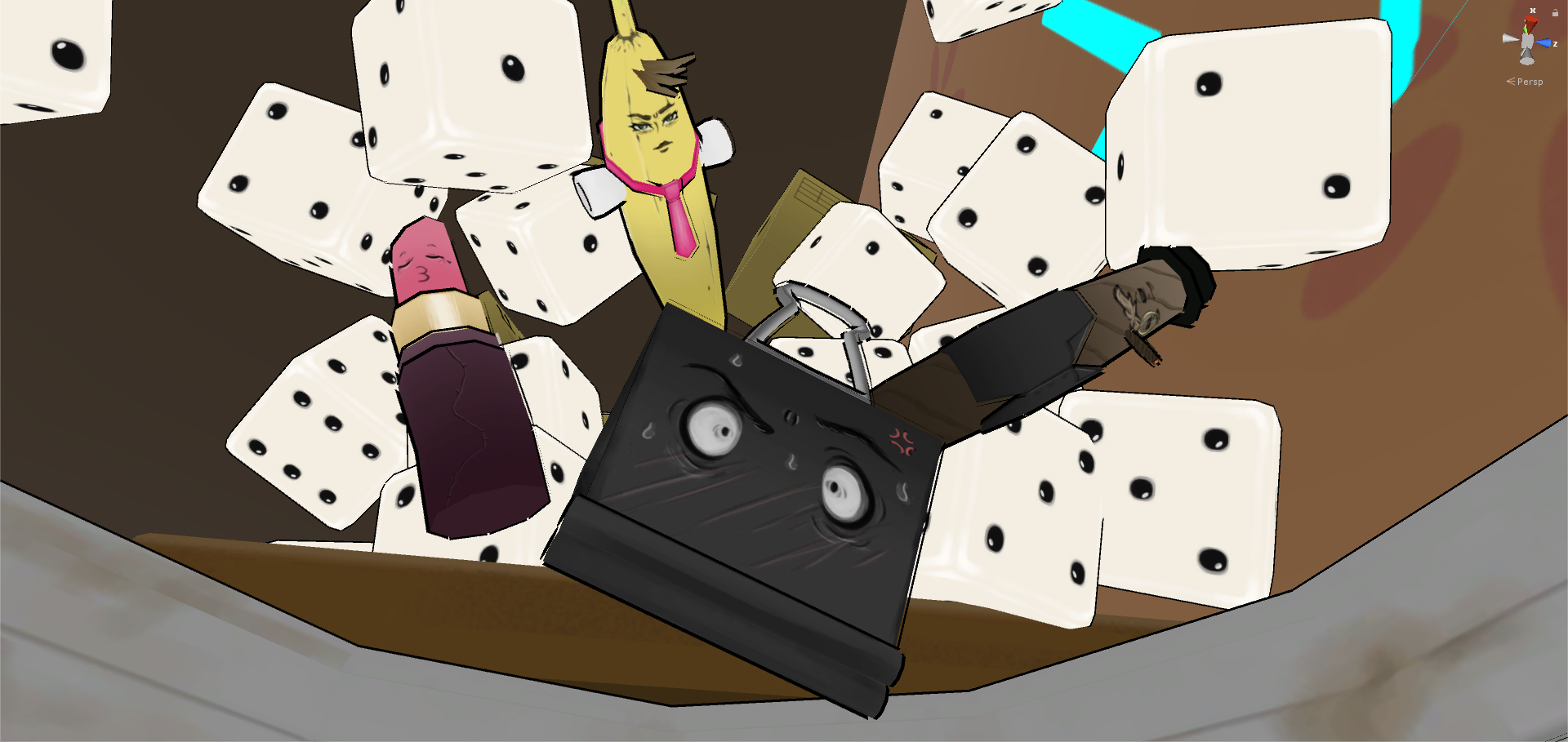 [Group06]Trash Travellers
Setbacks

We are finally back on track. After plentiful of discussions and finalizing the last few ideas, we are in full production mode. However, this does mean that we are quite short on time in comparison to other groups, and thus, have to cram in a lot more hours and rush to get any results at all.
Despite this, the team morale has been steadily increasing, and we have managed to produce results that should already make the game a little more pleasing for the eyes.
Technical Updates
As our game is still in its quite primitive stages, a lot debugging and fixing had to be done before actually moving on to any more concrete programming. Therefore, we have fixed the following mechanics: jumping, crouching, and sliding. Hopefully, this will deliver a smoother and more efficient playing experience.
Apart from this, the item pickups have also been programmed further into the game, although a few things still need to be fixed and tweaked. The same goes for all our traps.
Graphical Updates
Now that the production phase has officially started, we were able to work on far more assets and graphical elements without the uncertainty bogging us down. We have a few assets and obstacles that have been modelled and textured, now ready to implement into our environment. As the textures remain quite simple, it is easy to change their colours and add more variety.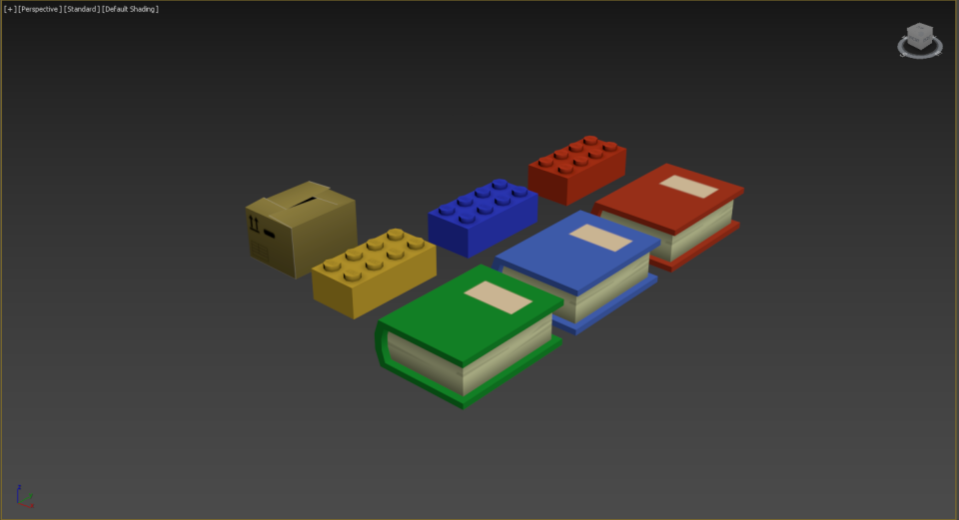 Otherwise, the newly updated character models and textures are also ready! We have tried to add as much of the quirkiness and colour as we initially intended to into the textures, so that hopefully the players may get a slight chuckle out of them. Alas, the textures aren't 100% finished and still need a bit more detail.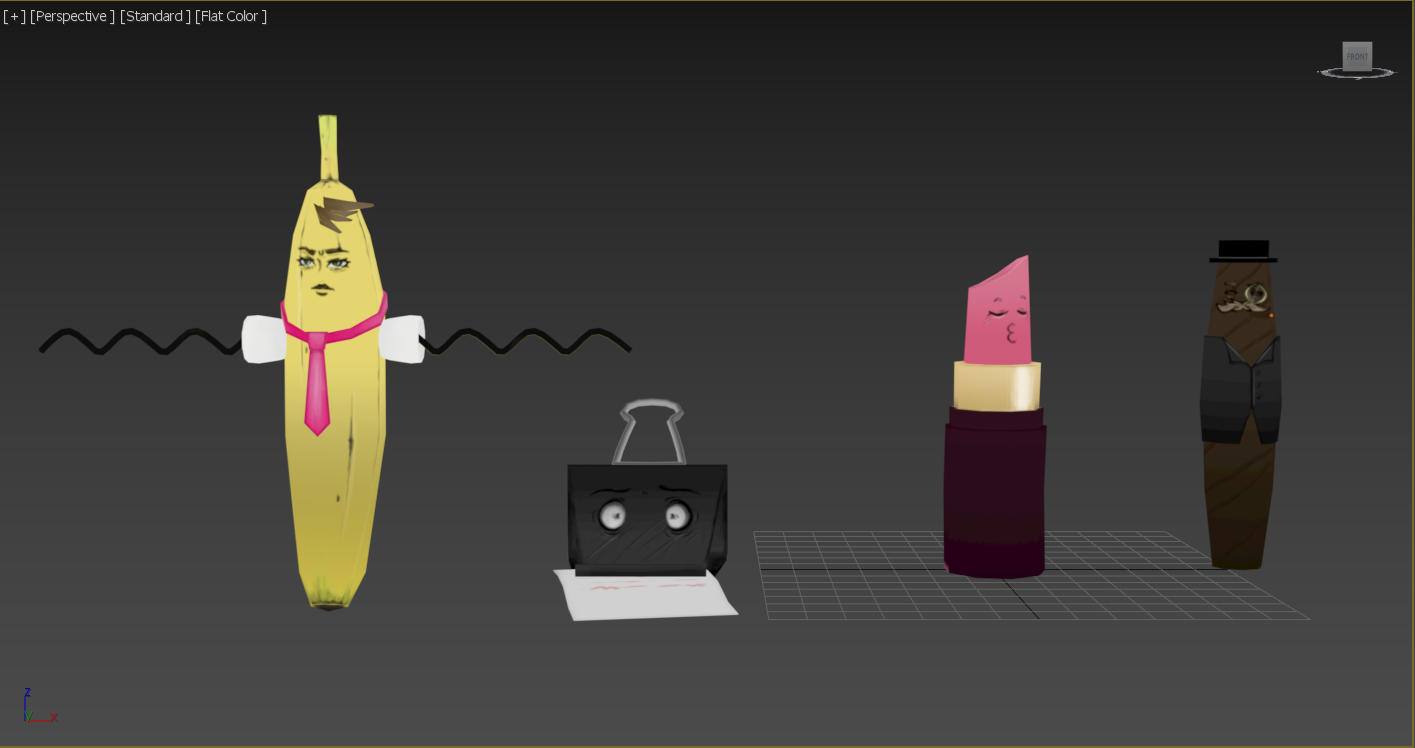 The UI is also coming along nicely, with a ready-made set of buttons and quirky fonts to illustrate the main menus and interface. This should also reflect the trashy, yet slightly cute atmosphere that comes naturally with our chunkier style.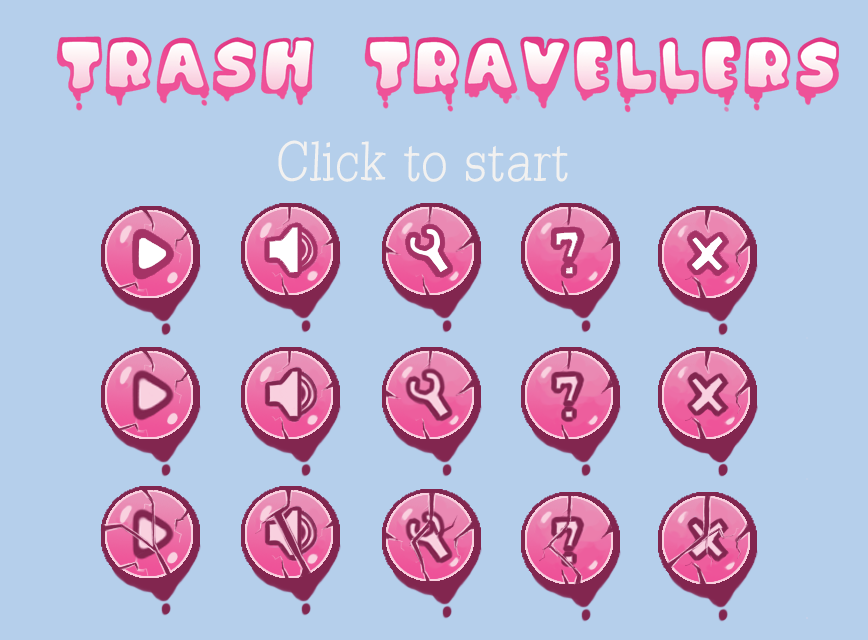 Towards further progress
This week has been quite productive overall. We've managed to find our bearings once more and are on our way to produce far more content for the next phase. This is technically the final week of the production phase 1, so there is still quite a bit to catch up on before we start the second half of production.
We are confident that we'll be able to deliver a fun game, even in the limited amount of time.
Thank you for following Trash Travellers' development!
Files
TrashTravellers_v0.3.zip
13 MB
Mar 20, 2018
TrashTravellers_v0.4.zip
13 MB
Mar 20, 2018
Get [Group06]Trash Travellers